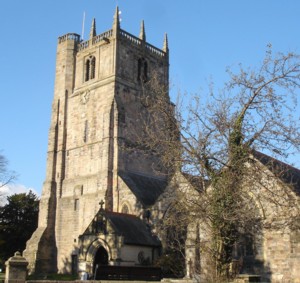 A warm welcome to the web-site of St. Oswald's, the Town Centre Church of Oswestry, which has been a place of worship for almost 1000 years. As a living Christian community we seek to be open, friendly and accessible. The church is open daily for visitors throughout the year. We hope to offer an environment which enables all to come closer to God through prayer and worship, reflection and action. Worship, both contemporary and traditional is supported by choral music of high quality and thoughtful preaching. St. Oswald's works closely in friendship with other local churches and organisations in the wider community as we seek to share God's love for all.
Palm Sunday
by Malcolm Guite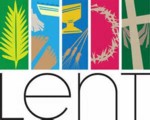 Now to the gate of my Jerusalem,
The seething holy city of my heart,
The saviour comes. But will I welcome him?
Oh crowds of easy feelings make a start;
They raise their hands, get caught up in the singing,
And think the battle won. Too soon they'll find
The challenge, the reversal he is bringing
Changes their tune. I know what lies behind
The surface flourish that so quickly fades;
Self-interest, and fearful guardedness,
The hardness of the heart, its barricades,
And at the core, the dreadful emptiness
Of a perverted temple. Jesus come
Break my resistance and make me your home.


​