NOVEMBER MEETING
June opened our meeting telling of Mair Bowen's sudden death and we stood in silence to
remember her. She had been the Treasurer of the Ladies' Group for many years. June said
a special prayer for Mair and we all said The Grace together.
June then introduced Liz Jermy, Manager of the Oswestry and Borders Food Bank. Liz had
spoken to us before and regretted that in the following years the Food Bank had grown
from helping a few hundred people when it started in 2011 to an estimated 8,000 this year.
Liz thanked St Oswald's for the continued weekly contributions and also from the Place of
Welcome. (Gifts can be left in the Church porch and on the Vicar's driveway.)
The Food Bank has now extended to next door,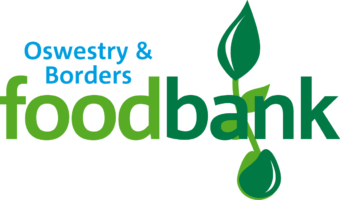 No. 58 Beatrice Street, as a Support Centre to
help with debt, budgeting, advice and form
filling with members of the CAB and
Samaritans and other help. Those receiving
food parcels are not expected to be receiving
food for a long period of time and hopefully
will get help with families' finances and
circumstances so that help is not needed. She
described the work of the collection of food and its distribution and the work of the
volunteers. A lot of thought is given to the food given out and sometimes vouchers for the
town's supermarkets are given too. It must be remembered that it is not easy to pay for
the heat to cook so it must be easy to heat.
There were a lot of questions afterwards and Liz answered carefully. One comment was
how our generation had benefitted from Domestic Science teaching which has stayed with
us all our lives.
It must be a lifeline for so many and it is good to hear of the work of volunteers. Glenda
gave £200 from the Ladies' Group towards Christmas hampers.
Chris Abram then told of an exhibition of a Knitted Bible coming to St Oswald's next year
and asked for volunteers to support.
On 4 th December we will meet at the Orangery, Derwen College, for our Christmas Dinner
12 for 12.30 p.m.
Ann Boulton
OCTOBER MEETING
June welcomed Father Phil to a Harvest celebration. We started with the first two verses of
"Come you thankful people come" and then Father Phil said he would be giving us a quiz
which elicited a few groans.. It was a fairly simple verbal quiz and we all called the answers
out and felt good.
We had prayers, readings,and poetry all about Harvest. Father Phil told us that the
celebration of Harvest as we know it today was Victorian initiated by The Reverend Robert
Hawker from Cornwall in 1843. From the Middle Ages the celebration was known as
Lammas when each farmer made a loaf from one sheaf of wheat.
Lammas was marked with fairs and feasting and thanksgiving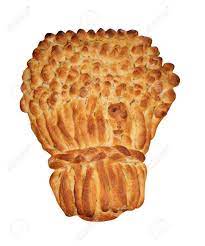 proclaimed and beer, wine, cider and whisky were made from
hedgerow produce and drunk..
We closed with the last two verses of the hymn. Thank you Father
Phil – and we could hear you!
We held a moment of silence to remember our long-standing
member Janice Allport. She was so proud when her daughter,
Natalie as Chairman of Oswestry in Bloom, spoke to us recently. Janice will be missed.
June then read out notices for forthcoming events and Glenda gave us details of our Christmas lunch at the Derwen. She will be taking details and collecting money at our next
meeting. Glenda also told us of her annual NSPCC Coffee Morning on Saturday, 4 th
November which will be at the Memorial Hall.
Our next meeting will be on Monday 6 th November at 2.30 p.m. in the Parish Centre when
we welcome Liz Jermy from Oswestry Food bank to speak to us.
Ann Boulton
SEPTEMBER MEETING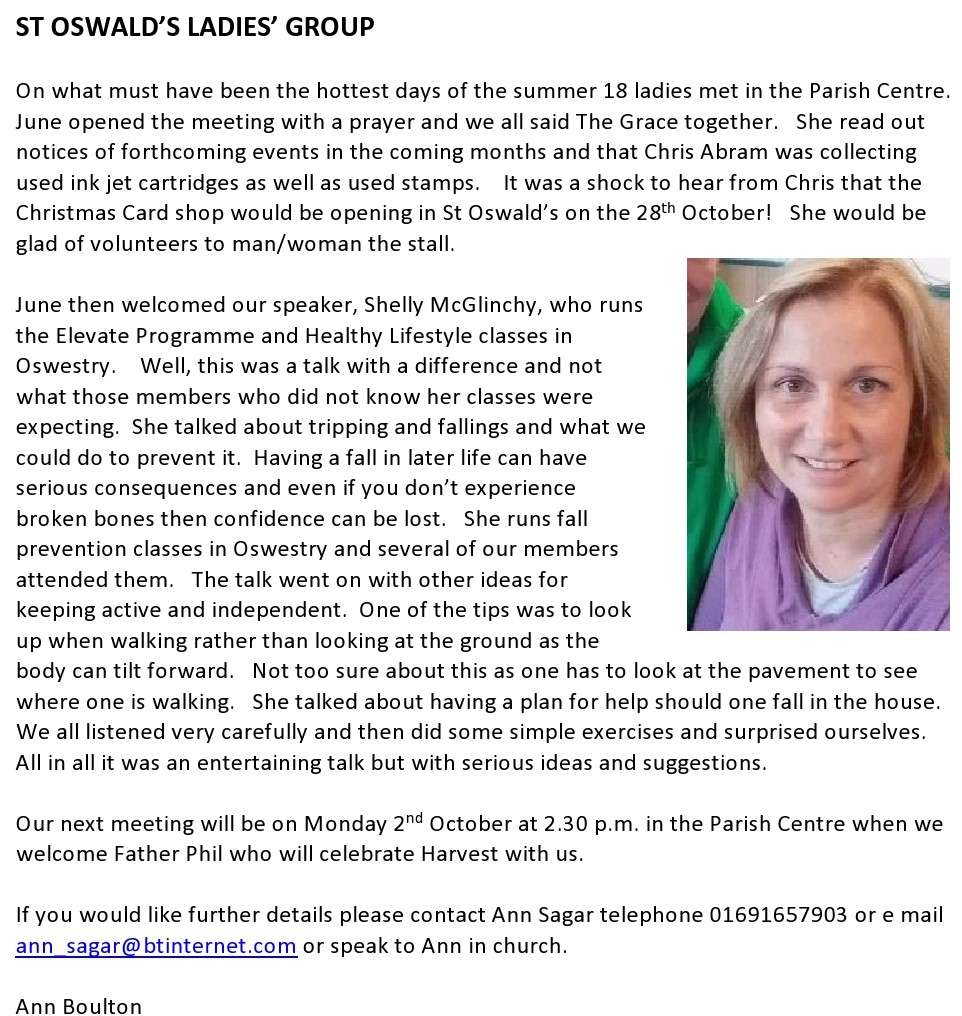 ST OSWALD'S LADIES' GROUP July meeting.
Twenty six ladies and guests from the Ladies' Group visited the very special church of St Peter at Melverley on the bank of the River Vyrnwy near to where it joins the River Severn. We explored thoroughly and then listened to a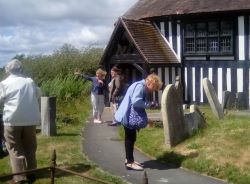 talk on its history by Sue Gittins. She described how it was made from oak from the nearby forest with wattle and daub without any nails.
(An eagle eyed member of our party spotted a nail in a beam but it was still attached to Christmas decorations so it didn't count!)
The church is uncomfortably close to the River and in 1990 the bank gave way. With no foundations to the church which was built around 1400 (the previous one having been burned to the ground by Owain Glyndwr) underpinning had to be done and the church was lifted with car jacks all round. That must have been a picture. While work was carried out, an old wooden pax was found in a wattle and daub panel.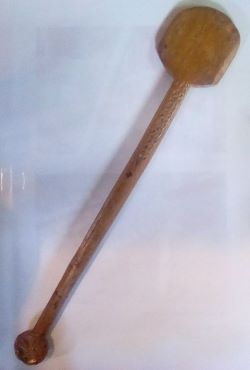 Sue described the traumas of the work and the tremendous fund raising needed. We can only imagine the act of faith to undertake such a monumental work to give us the church we have today. We enjoyed tea and cake and a lovely day. Bet it's cold in the winter though!
There will be no meeting in August but we will meet again on Monday September 4 th in the
Parish Centre at 2.30 p.m.
Ann Boulton
(Pax:- "A painted, stamped or carved tablet with a representation of Christ or the Virgin Mary, which was kissed by the priest during the Mass ("kiss of peace") and then passed to other officiating clergy and the congregation to be kissed." (Wiktionary)-Ed
---